Oh what a difference a month makes!
The fairs continue to be cancelled and I'm sure more will be too. Many of the big markets can't work within the traffic lights framework, so markets may not ever be the same again. I hope they can come up with a way to make them happen, as everyone loves a big fair.
It's been one month and a few days since the last news and wow the change is amazing. Nature is so wonderful, flowers coming back beautifully year after year, we are so lucky.
Look at the comparison of Violet Intrigue in a month.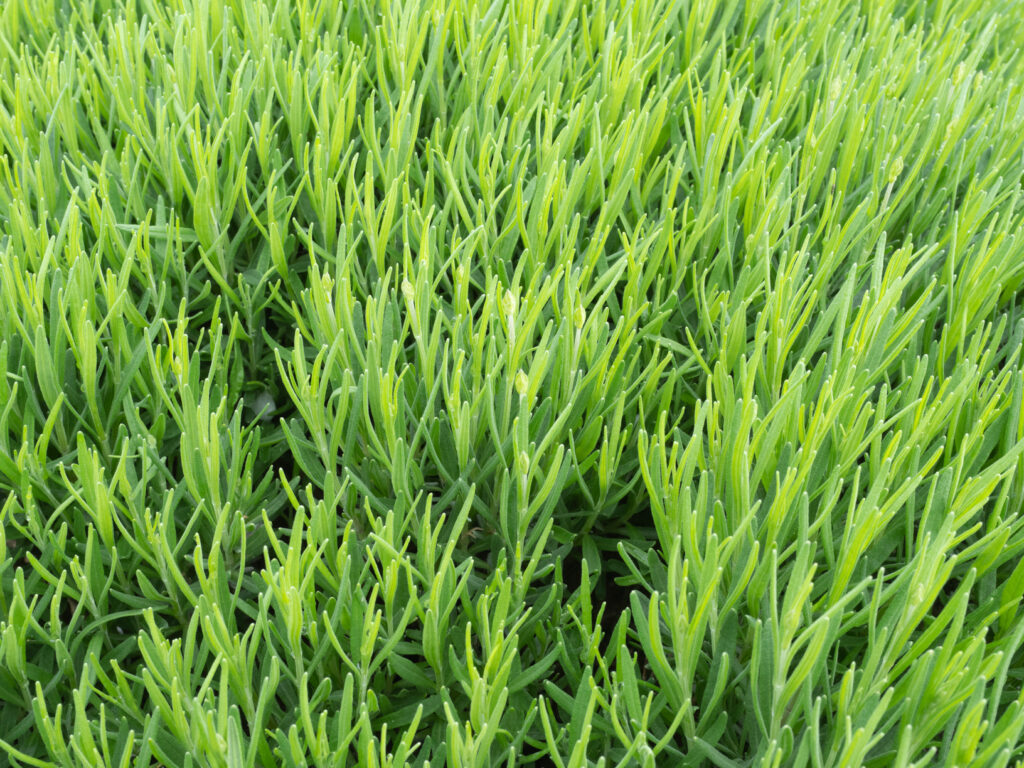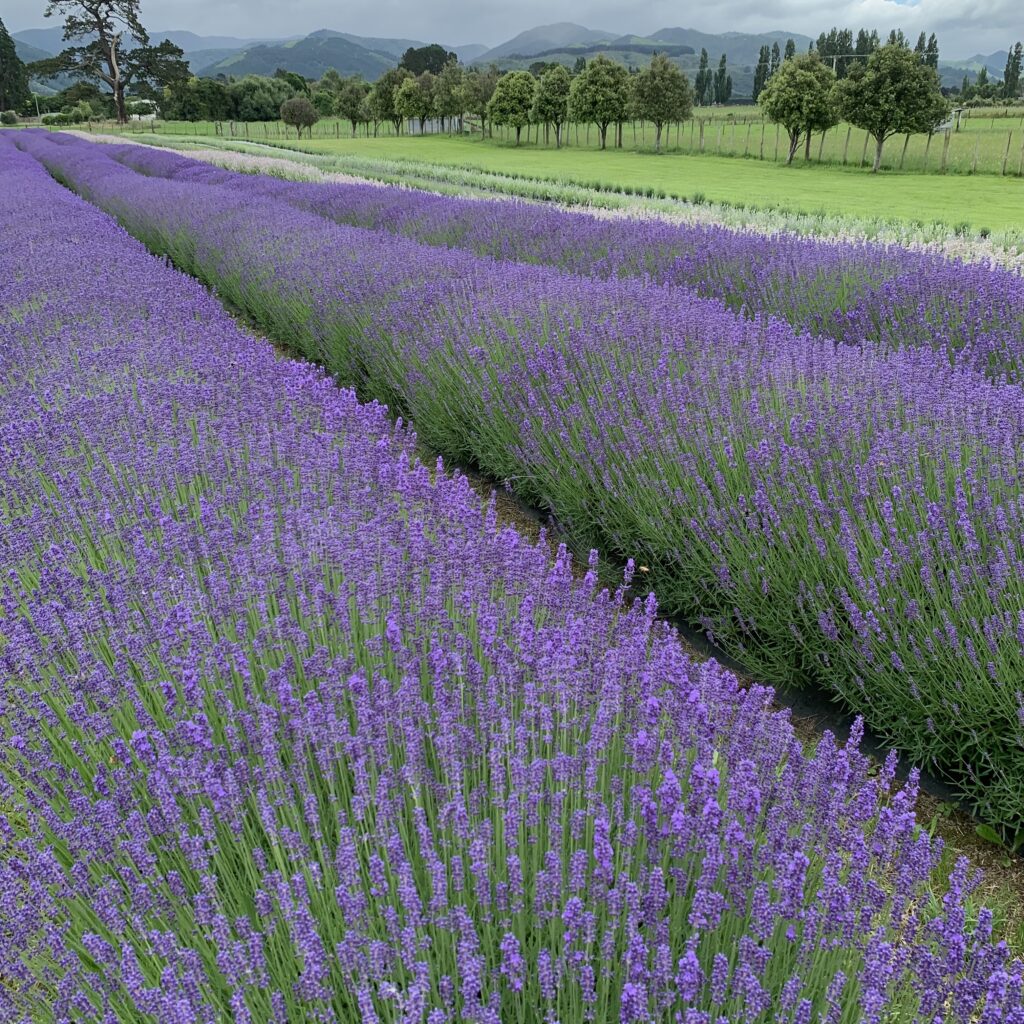 The pink lavender wasn't even flowering a month ago, now it's abloom with pink florets.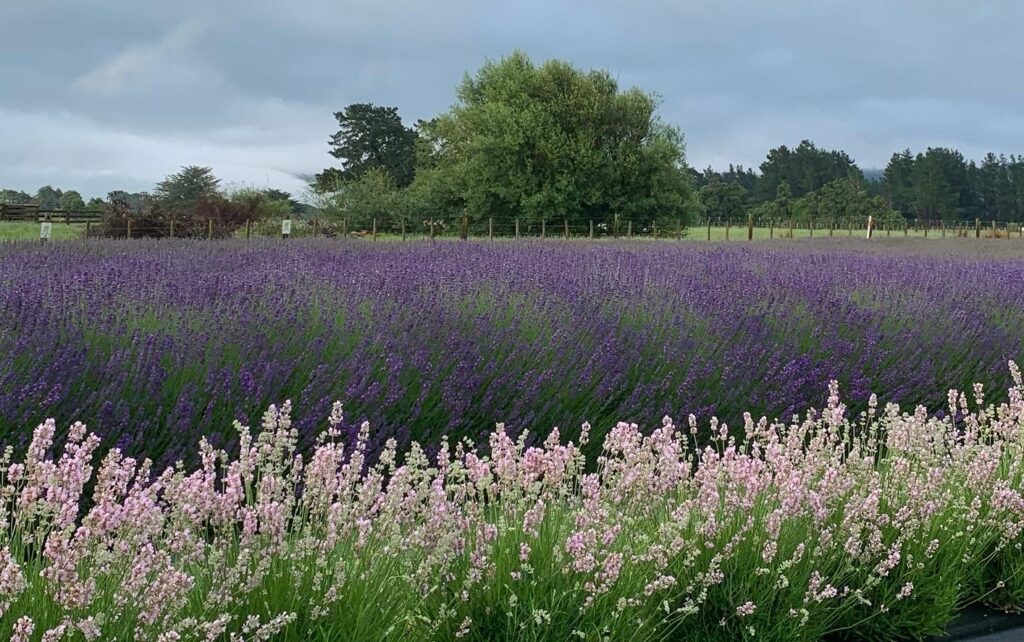 Our 'Pick your own lavender' dates are 1, 2, 8, 9, 15, 16, 22, 23 January 2022 from 10am-3pm. The season is a week early this year so best come earlier in January. 
2022 will be the first year we have opened on New Years' Day. We thought what an amazing way to start a brand new year and leave 2021 & 2020 behind us and kick them out the back door! Come and spend your New Years' Day with us and enjoy some peace and quiet in the lavender, bring a picnic, family and friends and see the New Year in at Lavender Abbey.
Keep an eye on our facebook page for any early opening dates. You can pick purple, pink and white lavender this year.
Bring a picnic, your friends, family and doggies on a lead.  Last year we even had a cat in a pram!
We will be adhering to the Government's traffic light system as our PYO Lavender is an 'event' and we have over 100 people.  Therefore, we are in ORANGE, you will need your vaccine pass to enter the property, please have it available for validation.  We appreciate your patience and understanding regarding this situation. Our business could be fined a very large amount if we don't adhere to the rules regarding Covid.
We look forward to seeing you in the lavender this lavender season for a slice of relaxation therapy.
Stu and I wish you a very Merry Christmas and a Happy New Year.
Take care and see you soon!