Farm Shop
The Farm Shop hours are Friday – Sunday 10am-3pm.
Closed Christmas Day & Boxing Day 2023.
 'The Big Box of Lavender' opened for the first time on the 8th October 2022.  It was lovely to see lots of lavender lovers checking out the new shop and all the goodies inside. 
You will find our popular Lavender Abbey products, plus gifts, cards, art, china, flower and plant tins, candles and more.  Plants will also be available soon. 
Come and peruse our lavender gifts and let's talk lavender.
We look forward to welcoming you into our new shop.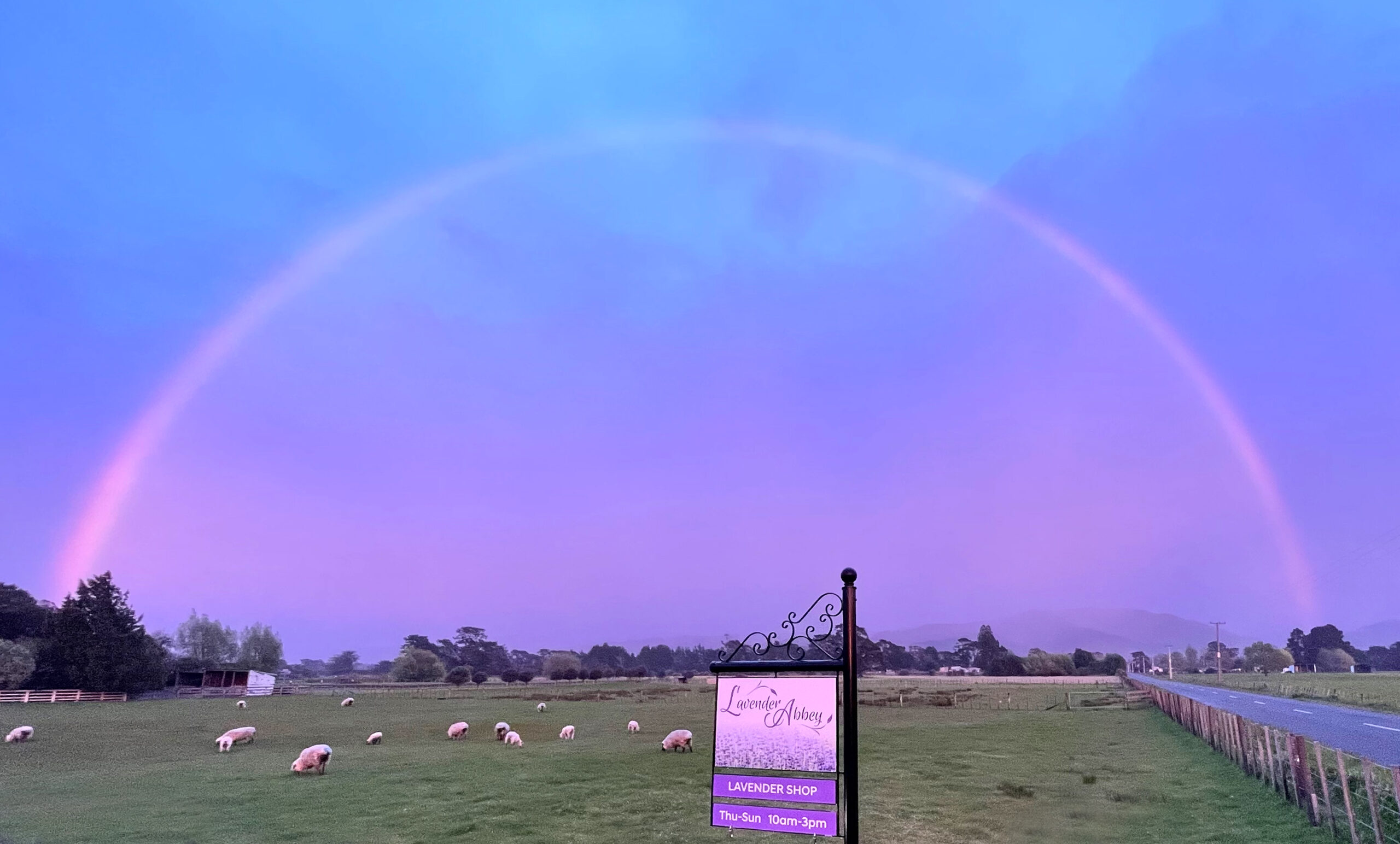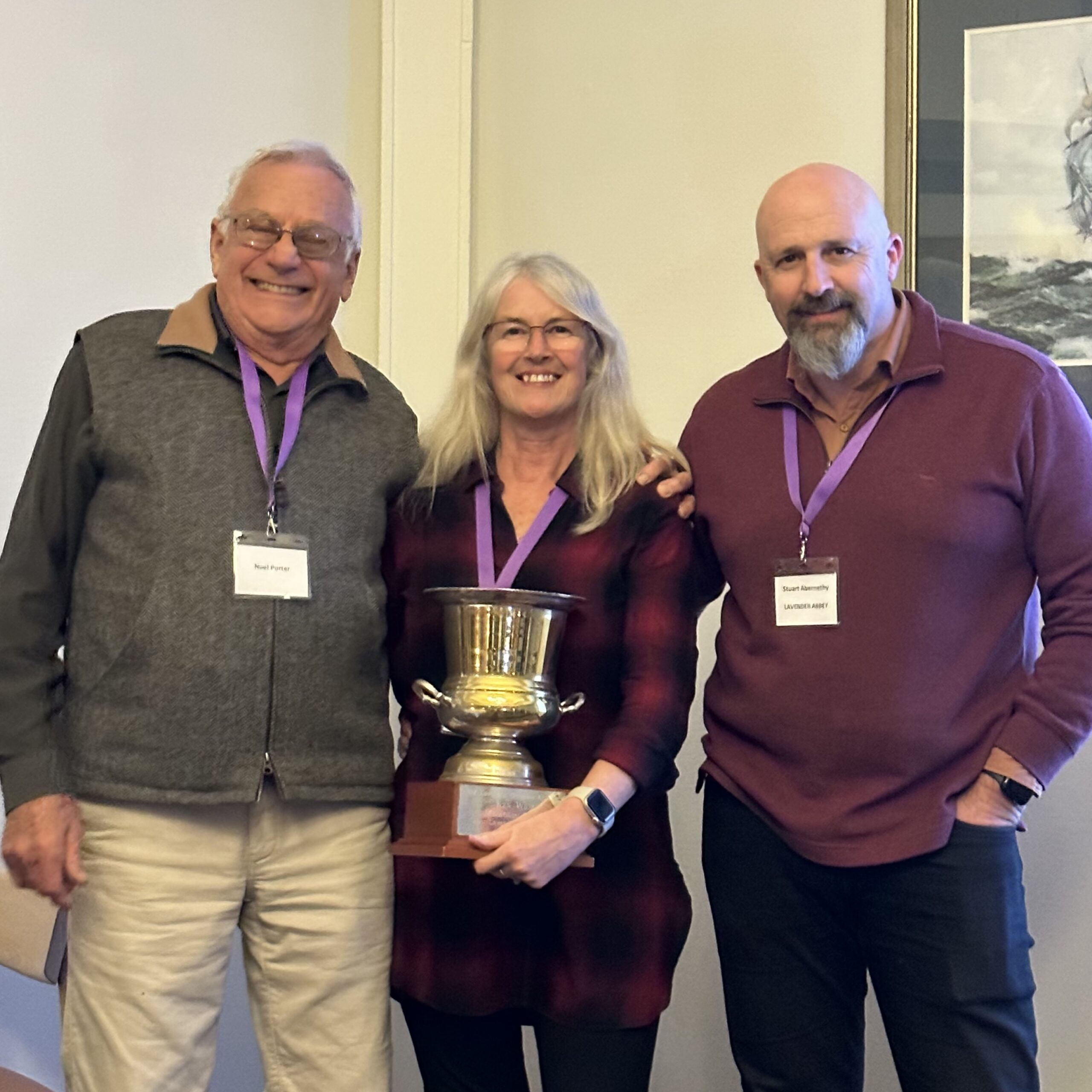 NZ Lavender Growers Association Supreme Oil Awards 2023
Fantastic to be consistent with our awards over the years and so excited to get 'The Best Lavender Oil in NZ' for our 'Grosso' and "Violet Intrigue' lavender oils.
NZLGA 2023 Winners of Ken Wilson Memorial Trophy – BEST IN NZ 'Grosso' 2022
NZLGA 2023 Winners of Dennis Matthews Memorial Trophy – BEST IN NZ 'Violet Intrigue' 2023
NZLGA 2023 Gold Award Winner – Lavandula angustifolia 'Violet Intrigue' 2023
NZLGA 2023 Silver Award Winner – Lavandula angustifolia 'Violet Intrigue' 2022
NZLGA 2023 Silver Award Winner – Lavandula angustifolia 'Violet Intrigue' 2021
NZLGA 2023 Silver Award Winner – Lavandula x intermedia 'Grosso' 2023
NZLGA 2023 Silver Award Winner – Lavandula x intermedia 'Grosso' 2022
NZLGA 2023 Silver Award Winner – Lavandula x intermedia 'Grosso' 2021
NZLGA 2023 2 x Silver Award Winner – Blends 2023